Contact Tri-Lite Builders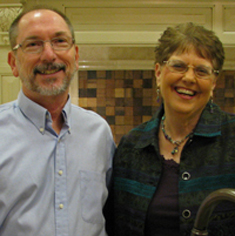 Thank you for reviewing our remodeling website. To contact Tri-Lite Builders please see our contact information below.
We put this website together to assist our present client and help potential clients make informed decisions about their upcoming remodeling projects.
If you live in Phoenix, AZ or the surrounding communities of Scottsdale, Tempe, Chandler, Ahwatukee, Gilbert, Glendale and Mesa, Arizona please contact us so we can discuss your remodel project.
If you have unanswered questions about any home improvement issues, please feel free to contact us. We would be happy to speak with you or answer your email.
Thanks again,
Linda Minde & Steve Shinn
Phone 480.895.3442 or Steve@trilitebuilders.com