Tri-Lite Builders Client Testimonials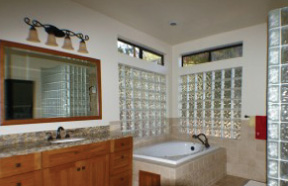 It was a pleasure working with my Project Manager. He is genuinely interested in doing the best job possible and addresses issues and problems immediately. I also found the sub contractors to be very professional and respectful of both me and our property.
– Jon Fink and Nina DeLange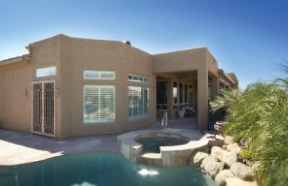 Communication with the customer was the high point. The area was always clean. The workmanship is excellent. Overall, I can't think of a way to improve.
– Farall Canning, Ahwatukee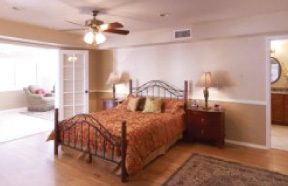 We were states away and I felt like I could trust them to do the work. They were always in contact with us, and I felt like I could trust them.
– Roger & Winnie Hyde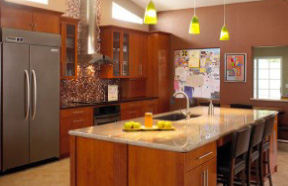 They were absolutely wonderful to work with. The quality was also wonderful.
– Wes & Lori Shipley
We were very happy with them. This is our second remodel with them, and they exceeded our expectations.
– Gavin & Susan Woods, Tempe
They are a really good, trustworthy company.
– Jeff & Kathy Turner, Chandler

I think they are great! They've done a terrific job and I think everyone should use them.
-Stacy Augustine & Dr Richard Leonard, Phoenix

When we hire a company for a home improvement project we want them to be professional, dependable, and responsible. After meeting and working with the owners of Tri-Lite Builders, it's obvious that they take great pride in their company. They have succeeded in hiring responsible, knowledgeable, hard working employees that also take pride in their work. Tri-Lite more than met our expectations. Our project finished slightly ahead of schedule. We love the finished product!
– Tom & Tammy Engle, Chandler

Weekly meetings were very helpful. Providing a temporary cook-top kitchen unit was appreciated.
– Jim & Michele Scott, Gilbert

I recommend them to anybody; they are nice people, easy to correspond with, easy to work with and it was a good experience.
– George & Betty Kishiyama

Thank you for everything. It was a pleasure to work with professionals.
– Craig & Beth Margulis