One-of-a-Kind Design & Remodel for a Distinctive Home in Ahwatukee
Matchless quality construction of Ahwatukee, AZ Kitchens, Bathrooms and Living Spaces
Our quality craftsmen remodel Kitchens, Bathrooms, and living spaces throughout the Valley of the Sun. Along with superior production personnel and an exceptional design team, we work to create unique remodels for your home. Most of all, our goal is to partner with you to create a space worthy of your investment. If you and your family are in need of a kitchen space plan that works for multiple cooks or additional square footage for your living space, allow us to show you how we can improve your space. Additionally, if you need a laundry space integrated into your Master Suite or a bathroom that meets the needs of the youngest to oldest family member, please contact us. Because your peace of mind is worth the investment in Tri-Lite Builders, your Ahwatukee, AZ Home Remodeling Contractor.
First of all, we create impeccable spaces!
Because of our love of remodeling Ahwatukee homes, and the joy we experience with our clients at the finish of a project, we keep striving every day to work harder and do better. You make us better by seeking out answers to your unique remodel dreams. Additionally, each day we learn something new as we attempt to visualize your home through your eyes. At Tri-Lite Builders, we work on all types of remodel projects like:
Kitchen Remodels with new and/or expanded spaces
Bathroom Remodels with large accessible showers and freestanding tubs
Master Suites with large walk-in closets and custom cabinetry
Casitas, pool rooms, guest quarters, room additions to treat your guests to resort style Southwest living
New, more energy efficient windows, bi-fold, or sliding door panels to help bring nature in and expand your living space.
As part of a remodel we provide several additional services
Hand Drafting and 3-D Renderings of Projects
Underground Plumbing Repairs
Whole Home Water Treatment Systems
Electrical Panel Evaluation and Upgrades for more AMPs to your Home
Roofing Services from flat to tile and everything in between
Re-finish of existing Wood floors to installation of new tile flooring
Now, Let's Get Started on Your Remodel!
Pictures of projects we have completed here in Ahwatukee are attached below.
Tri-Lite Builders works to abide by all local Ahwatukee City Codes and ROC guidelines. As a result, we partner with inspectors to create the safest possible construction environment for your home. In addition, we evaluate older home and historic home issues with lead paint and asbestos. Therefore, we can best educate and inform our homeowners on the direction to proceed.
For a FREE In-Home Consultation Contact us at 480-895-3442  or by emailing [email protected].  At that time, we'll discuss your project and whether we are a good fit for your needs and budget. Most of all, we would love to be a part of your home remodeling project. We look forward to the opportunity of being your trusted Ahwatukee, AZ Home Remodeling Contractor.
More Kitchen, Bathroom and Home Interior Remodeling Ideas for your Ahwatukee, AZ Home
Click on any of the following photos for more info and ideas as to how we can improve your space.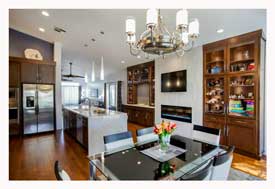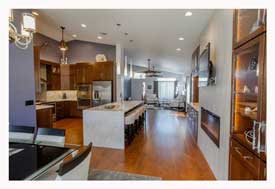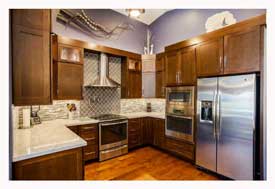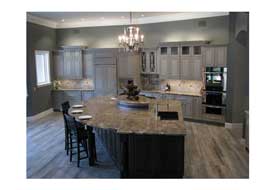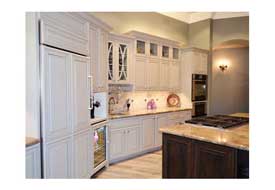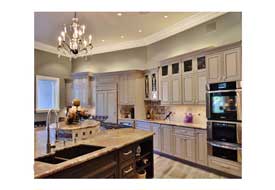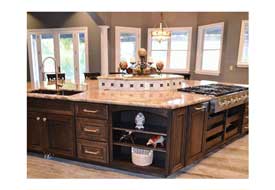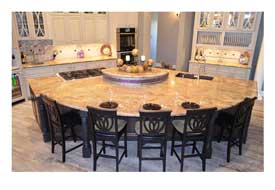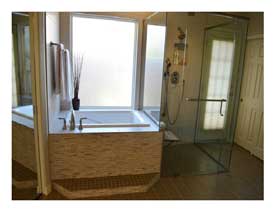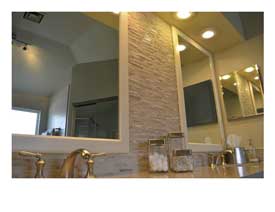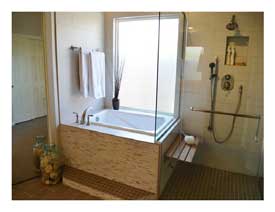 Ahwatukee AZ Home Addition Ideas
 Click on any of the following photos for more In-Law Addition photos and info.